Vision, Mission, Values, Motto
Our School Vision
Lives Empowered, Lives Touched
Our School Mission
To Educate and Nurture the School Community For a Better Singapore
Our School Values
In order to fulfill our School Mission, we have a set of core values to help us achieve our aims. They are:
Team Spirit
Integrity
Empathy
Self-Discipline
Our School Motto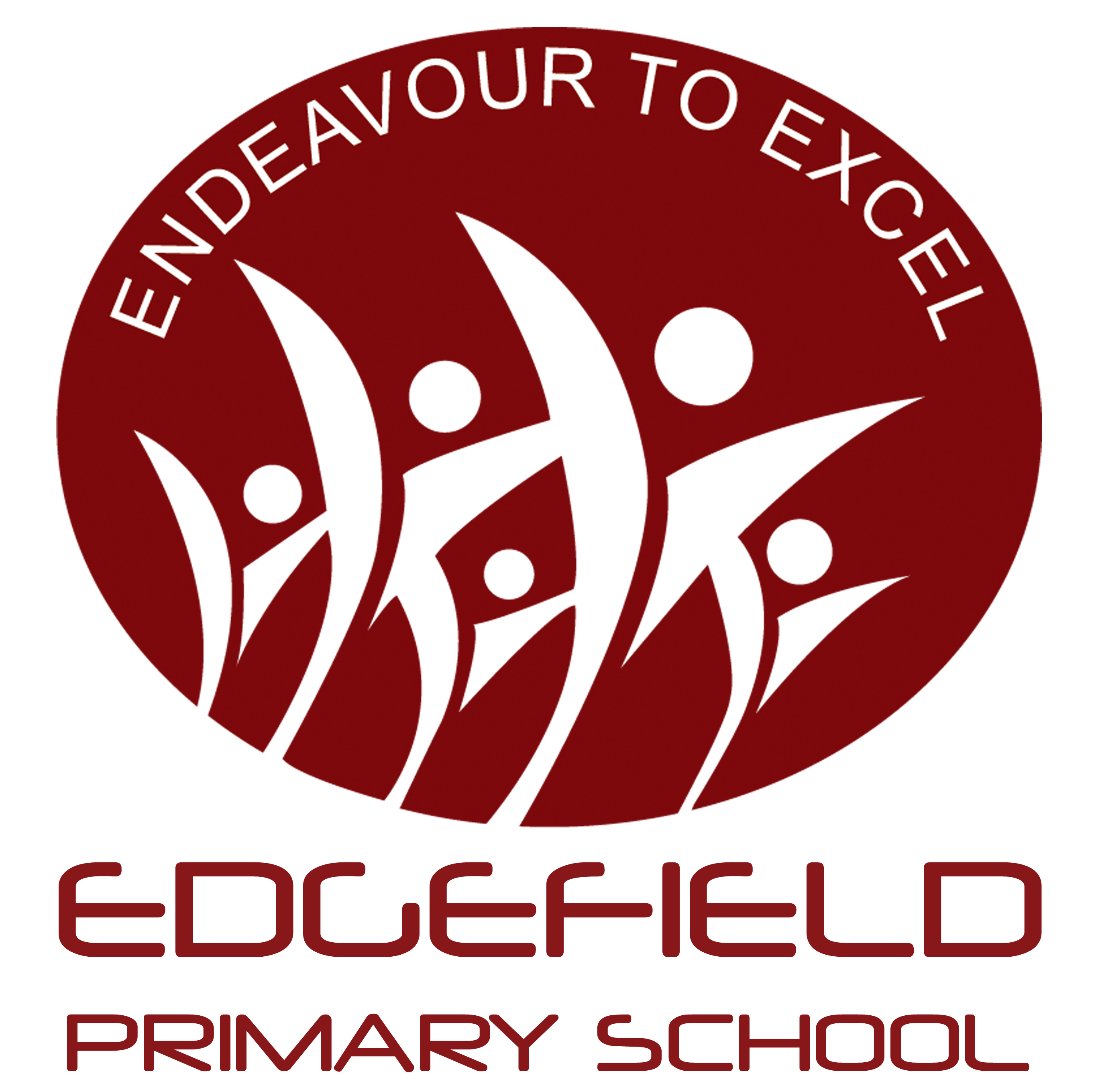 ENDEAVOUR TO EXCEL 
The logo depicts the school community endeavouring to excel in all aspects of life - academically, socially, morally. The logo also depicts the school's theme which is to touch lives and in doing so the unity and solidarity of the school community comes through.
Maroon is used to emphasize the warmth of the school's environment and people. It also highlights the importance placed on human relationships.
Cream is used to symbolize purity, sincerity and harmony.